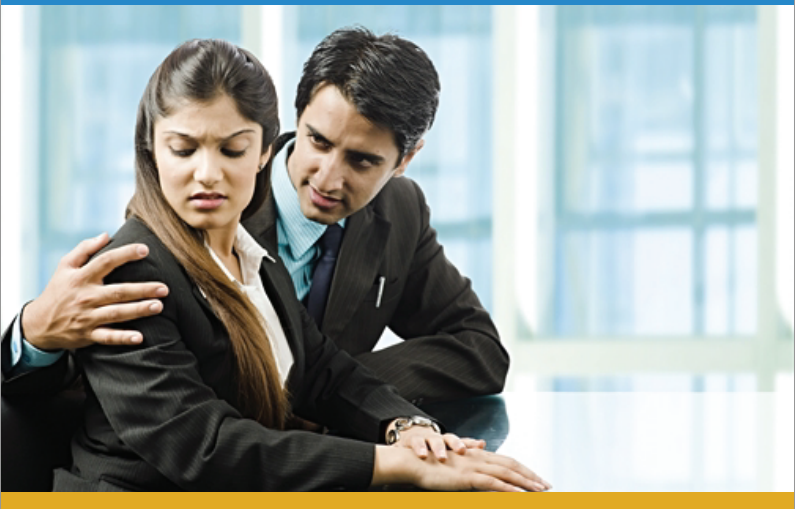 Sexual Harassment of Women at Workplace
(Prevention, Prohibition and Redressal) Act, 2013
Important questions one needs to ask oneself as an employer
(including all policy makers)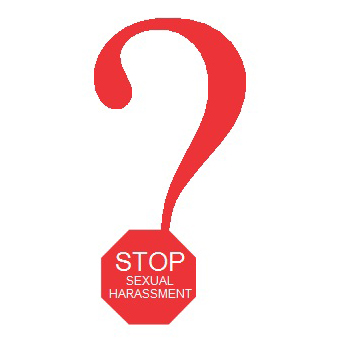 Are you aware that the compliance with this Act is mandatory and not optional? Do you know how these directions are different from the popularly known "Vishakha Guidelines" laid down by the Honourable Supreme Court?
Have you, according to the Act, constituted an Internal Complaints Committee which will act as an investigating agency as well as a quasi-judicial body?
Why is it that in a recent case, the managing-editor of a popular investigative news organization along with six of her colleagues had to relinquish her job despite neither being the aggrieved party nor the accused?
Would your ICC effectively be able to handle a complaint from a female employee against sexual harassment at work-place (work-place has an extended definition under the law on the subject)?
Caveat:
While most of the organizations feel they are fully compliant of this law, the fact remains they are at best only partly compliant. Framing a corporate policy, amending service rules for the employees and constituting ICC (Internal Complaints Committee) amounts to only partial compliance. Thorough training of the ICC members about the rigours of law, their investigative and quasi-judicial functions, powers and obligations; educating and counseling all employees by holding regular seminars and training sessions; and timely filing of annual reports are some of the legally required tasks when accomplished would make the organization fully compliant. In fact, it is an on-going process and not just a one-time exercise.
No worries
We, at Corporate-Ethos, are fully equipped to help your organization become fully compliant with the law on the subject. We assure we will make your workplace a happier and enjoyable one.
Our profile
We are a team of HR professionals and lawyers to pitch in for carrying out these regulatory requirements for you.
To know a little more about us, kindly visit: